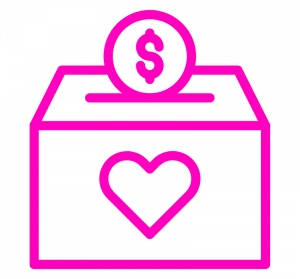 The Daughters of Deborah Inc. is pleased to announce the 18th Annual Women Empowering Women Conference. This year's Conference will be held on Saturday, March 5, 2022, at the Jackson Convention Center, 105 E. Pascagoula Street, Jackson, MS 39201.
We invite you to join us as a sponsor to help support the service programs and projects of the Daughters of Deborah. Our primary source of funding is from business sponsors and friends, such as you. This is an excellent opportunity for your company to demonstrate its commitment to valuable programs for the community.
Sponsorship Opportunities for the 2022 Women Empowering Women Conference must be received no later than February 21, 2022.
Thank you in advance for your assistance as we strive to make a difference in our communities. Please know that your generosity will be greatly appreciated.
Sponsor Benefits
Your company's name will be displayed on conference materials and our online platforms:  website, Facebook, and Youtube.