october 2022
BREAST CANCER AWARENESS MONTH

Daughters of Deborah, Inc., proudly supports the American Cancer Society and its impact in the fight against breast cancer.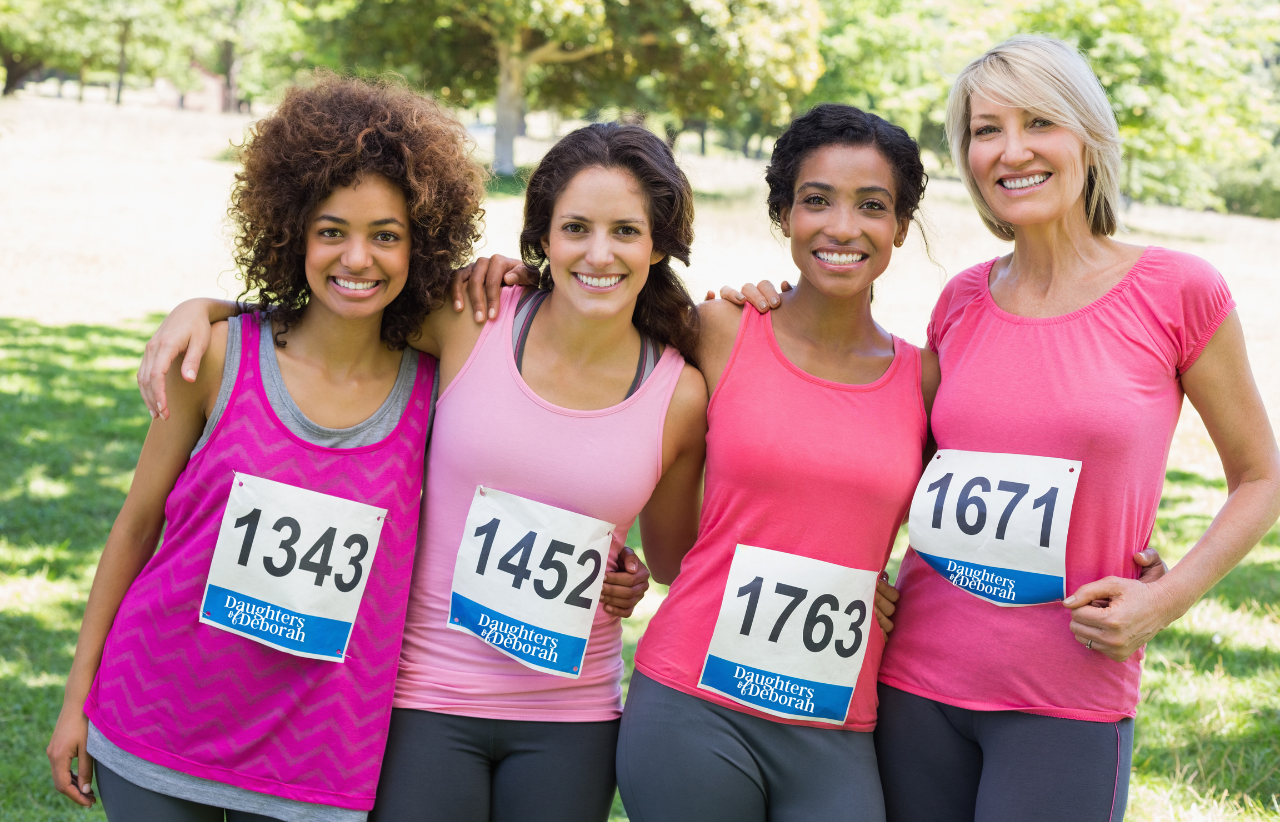 Daughters of Deborah, Inc. 2022 Annual Breast Cancer Awareness Events
OCT 29 | Breast Cancer Walk & Gala
Make a Difference. Donate Today.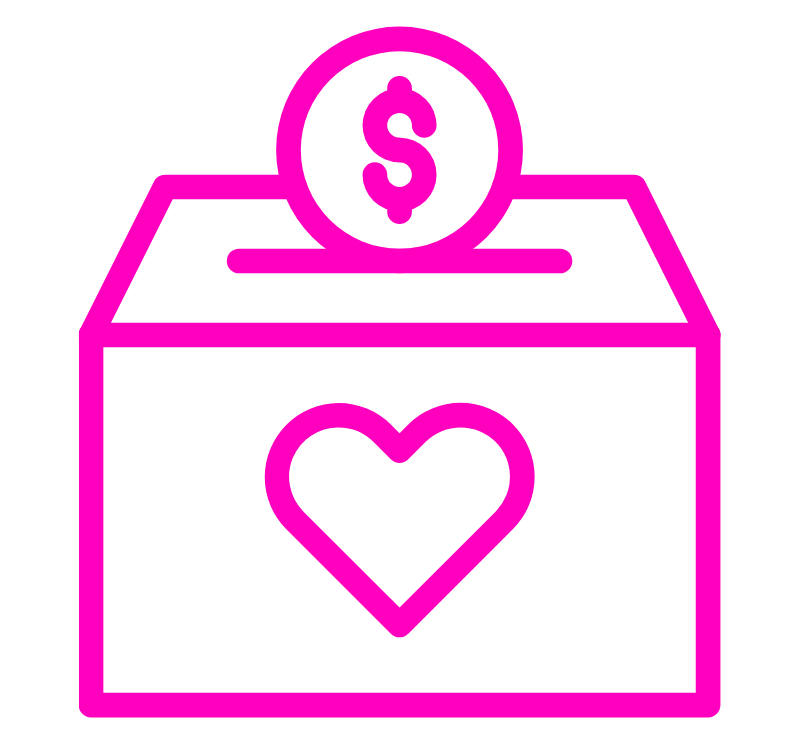 All resource links are provided for informational purposes. Clicking on any link will redirect users to the American Cancer Society @ cancer.org. 
2022 Women Empowering Women Conference
Daughters of Deborah hosted its 18th annual "Women Empowering Women" conference at the Jackson Convention Complex on Saturday, March 5, 2022.
Mission Statement | Daughters of Deborah, Inc.
Our mission is to improve the conditions of women, especially the underprivileged, through resources and opportunities that foster a network of support and contribute to the professional development of women.
About Daughters of Deborah, Inc.
Daughters of Deborah (DOD) Inc. was established on April 23, 2005, to serve our communities in the areas of Women's Empowerment, Health & Wellness, Education, and Senior Care.   Our commitment has successfully impacted the lives of women, children, and seniors locally, regionally, and nationally. We are excited about the future of our communities.