Daughters of Deborah
2023

BUSINESS IDEA PITCH

COMPETITION 
Opportunities to earn up to $500 in cash prizes!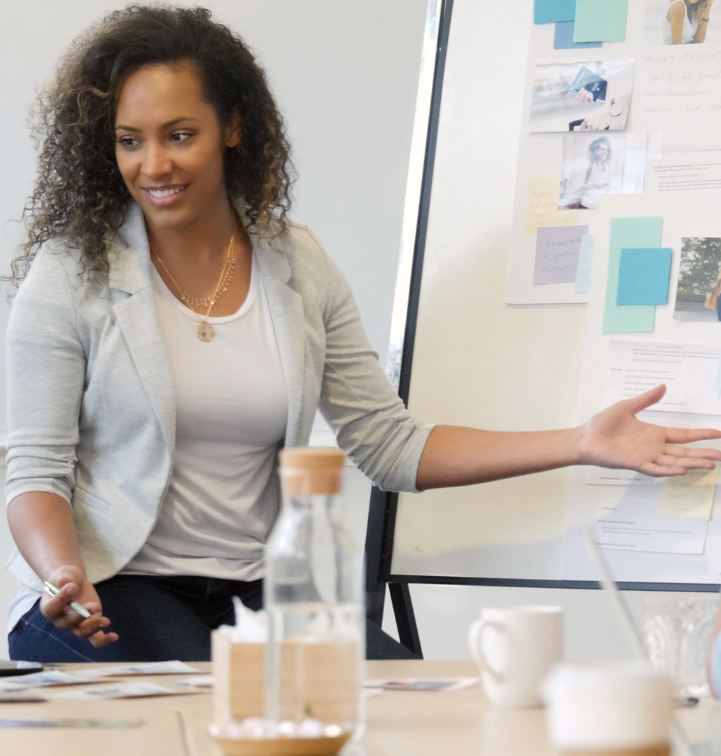 The Business Idea Pitch Competition's mission is to promote business development opportunities for high school students by encouraging them to create their own small businesses and thereby creating wealth and supporting the local economy.
9th-12th Grade Students Only
Application Deadline: 12 pm CST · February 26, 2023
Live Pitch Competition: March 4, 2023
(during the 2023 WEW Conference)
Opportunities Earn $500 Cash prizes
Participant Eligibility
Students (individuals and teams) must be currently enrolled in a high school in the state of Mississippi. 
Pitch Criteria
Student(s) must submit their business idea pitch clearly and professionally addressing the areas below: 
Product/Service Introduction

Name of Product/Service
Does it solve a problem? If so, how does your business solve the problem?

Target Market (Who will buy it?)

Pricing Strategy or Business Model

Industry

Market Overview
Competitors and Competitive Advantage

Business Management
The pitch should tell a story, providing examples that clearly communicate the idea. Presentations should be engaging and energetic.
CASH PRIZES
1st Place $500
2nd Place $300
3rd Place $200